You can't connect the dots looking forward; you can only connect them looking backwards. So you have to trust that the dots will somehow connect in your future.

Steve Jobs
No hay nada más vulgar que una diseñadora citando a Steve Jobs. Y además de vulgar me sirve de inspiración para titular esta mini serie donde comentaré alguno de los enlaces ya compartidos por redes sociales que me han resultado de especial interés, incluyendo reacciones y contexto. Al lío.
The Tail End
The Tail End ofrece múltiples y divertidas maneras de visualizar la esperanza de vida de una persona. Me recuerda la enorme capacidad que tienen de comunicar las ideas simples ejecutadas con creatividad. ¿Era necesario? Seguramente no, pero es curioso e inspirador.
The Third Generation of Interfaces
The Third Generation of Interfaces es una lectura un poco densa, utópica o distópica no sabría decir, pero que llama la atención desde su proposición inicial:
No user interface.
No apps.
Base on user's circumstances.
Intelligent operating system.
Devices that can hear and see you.

https://www.interfaces3.com/
Y así nos encontramos con una declaración de principios que vaticina una nueva generación de productos mucho más conscientes de quién es el usuario mediante el acceso a todos sus datos, capaces de adaptarse a sus necesidades en todo momento y en cualquier parte. No habrá interfaz (esto ya lo hemos escuchado antes), pero me sugiere más que no habrá una sola interfaz. En cualquier caso, merece un vistazo aunque sólo sea por el atrevimiento.
El newsletter de Yes We Tech
Esta año ha sido un gran año para la comunidad Yes We Tech que se convierte en asociación como primer paso para una crear una organización más justa y con más alcance. Y para no perderse nada de lo que está por venir hemos anunciado la creación de newsletter para manteneros a todos informados. Os recomiendo que os apuntéis a la de ya.
The state of UX in 2020
Como viene siendo tradición por esta fechas la web UX Collective publica su estudio sobre las tendencias de 2019 en la industria de la Experiencia de Usuario para predecir qué pasará en 2020. Con sentido del humor y bastante acierto nos cuentan que este año puede ser un gran año para actualizar tu portfolio, y antes de que te sientas un/a importor/a recuerda:
You can be a great designer with a wide skill set, but not everyone needs to share the exact same skill set to be a great designer.

https://trends.uxdesign.cc/2020
Elisa McCausland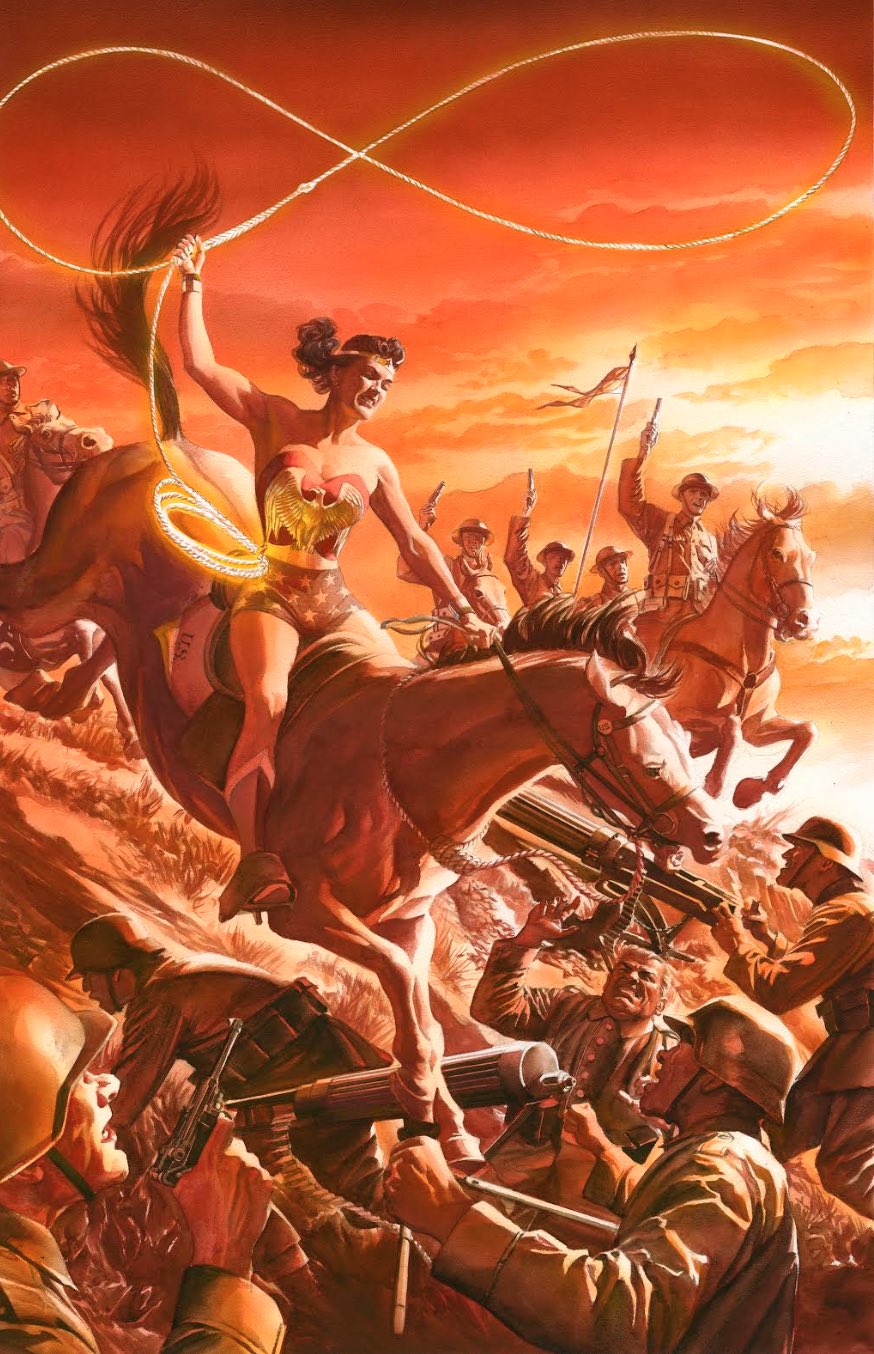 En su perfil de Twitter, Elisa McCausland, siempre nos regala novedades y conocimiento sobre las grandes figuras femeninas del cómic, incluyendo una de las series de ilustraciones que más me gusta: Wonder Woman. Recomiendo seguirla por twitter y tumblr, escucharla en Efecto Doppler y leerla en 'Wonder Woman: El feminismo como superpoder'.
---
Y con esto lo dejamos por ahora, hasta el próximo connecting.the.dots 😉